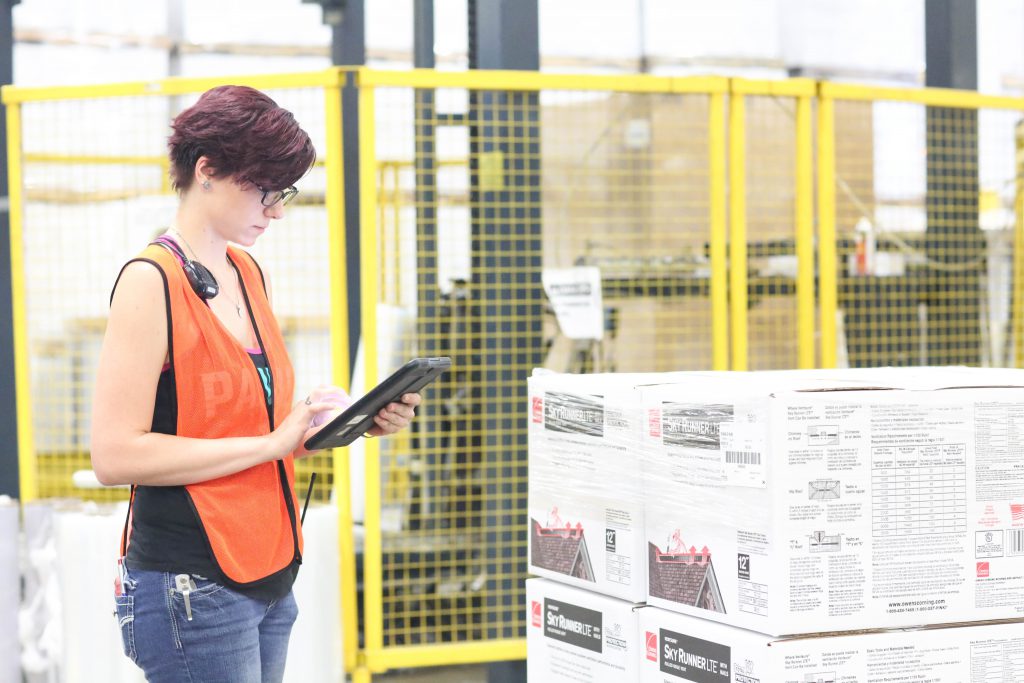 "Our People Make the Difference!"
At Dinesol Plastics our people really are the differentiators. Our Team sets us apart from our competition. Bring us your opportunity at any point in its life cycle and learn how we can help. Our Team consists of:
Inventors
Design Engineers
Raw Material Engineers
Tooling Engineers
Project Engineers
Manufacturing Engineers
Automation Engineers
Quality Engineers
Logistics Experts
Innovation and Spirit drive our culture.
Looking at Dinesol you will quickly see our strong manufacturing capabilities, purchasing horsepower and ultra-modern equipment, what you don't see until you take a closer look is the value of our people.
We compel our team to Act. So take a closer look and see why we promise to take a fresh look at your business and together make you stronger, more creative and more competitive.